— I'M MADE IN JAPAN —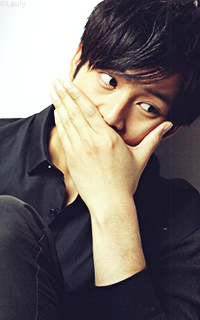 — I'M MADE IN RUSSIA —

Eternal Flame ♦ Bangle
_________________
I love you more than free wifi.
Nymphadora Tonks ☽
You deserve every star in the galaxy laid out at your feet and a thousand diamonds in your hair. You deserve someone who'll run with you as far and as fast as you want to. Holding your hand, not holding you back.
— I'M MADE IN KOREA —

For life -
Exo
Je doute sur mon alphabet c'est normal ?
— I'M MADE IN KOREA —

— I'M MADE IN JAPAN —

— I'M MADE IN JAPAN —

Je suis malade
♦ Serge Lama (ça vous la coupe, hein
)
_________________



Give me a whisper, And give me a sigh. Give me a kiss before you tell me Goodbye. Don't you take it so hard now, and please don't take it so bad. I'll still be thinkin' of you and the times we had. — .




Guns And Roses - Don't cry
— I'M MADE IN JAPAN —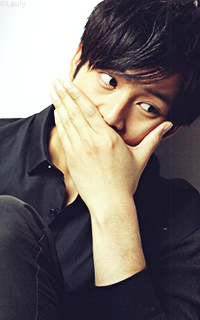 Kiss me ~ C. Jerome
— I'M MADE IN JAPAN —

Love of my life - Infinite
— I'M MADE IN JAPAN —